Create and send laboratory requests online with greater accuracy and efficiency.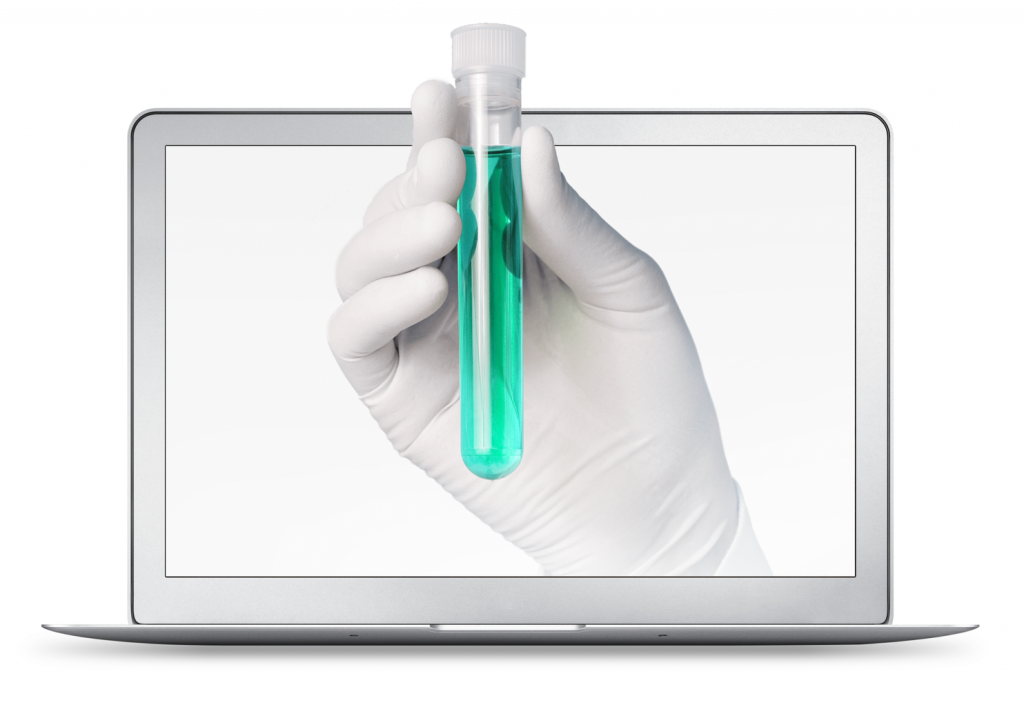 About
The Sysmex eOrders web form is accessible directly from your practice management system using your current credentials. It sends orders direct to the laboratory system, improving accuracy and providing your clinical team with real-time information about their requests.
Patient results can be accessed while doing an order directly from the order screen
Mandatory clinical details prompts against particular tests so orders are able to be processed by the laboratory
Improved patient experience at the collection point
Improved quality of laboratory orders
Smart features to assist with best practice testing intervals
Links to guides and collection information
Ability to follow the life cycle of a request
Request additional test post collection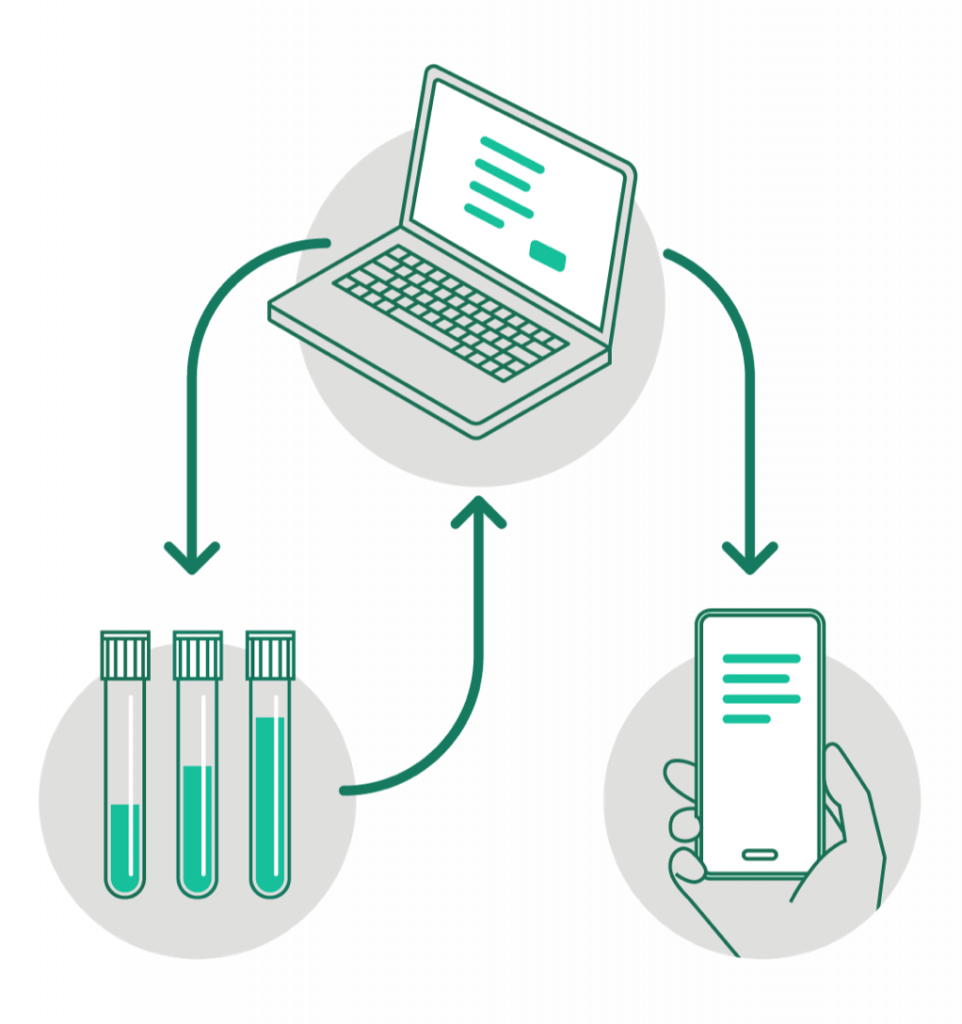 System Requirements
eOrders is only available to publicly funded health facilities.

The eOrder form interfaces through your practice management system. Currently supported practice management systems are:
Elixir
Profile for Mac
Expect Maternity
Pulse PMS
Health Track
Maternity Plus
Cloud Appointments
A VDSL or Fibre internet connection is recommended.
Get Started
The eOrder form interfaces through your practice management system. When all the steps are completed, users will be able to access the eOrder form.
Step 1
Firstly we need to get some paperwork done.
Download sign and complete the Acceptable Use Agreement and email to helpdesk@eorder.co.nz or upload using the Contact Us form below.
Step 2
Next, the technical requirements of your practice need to be confirmed. This step is to ensure a smooth process for implementing eOrders at your practice.
Review the system requirements and complete the Technical Review form.
Step 3
Once all the checks are done and paperwork is completed, a member of the eOrder team will be in contact to confirm who will need access to eOrder. We will email you a current list of users from our Laboratory system for your confirmation. You could use this opportunity to inform us of any team members that are no longer with your practice.
Step 4
Your designated person will complete the required checks to ensure eOrder is working as expected. These will include checking your setup in your PMS is correct and that all users can print as required.
Step 5
Welcome to the eOrder community.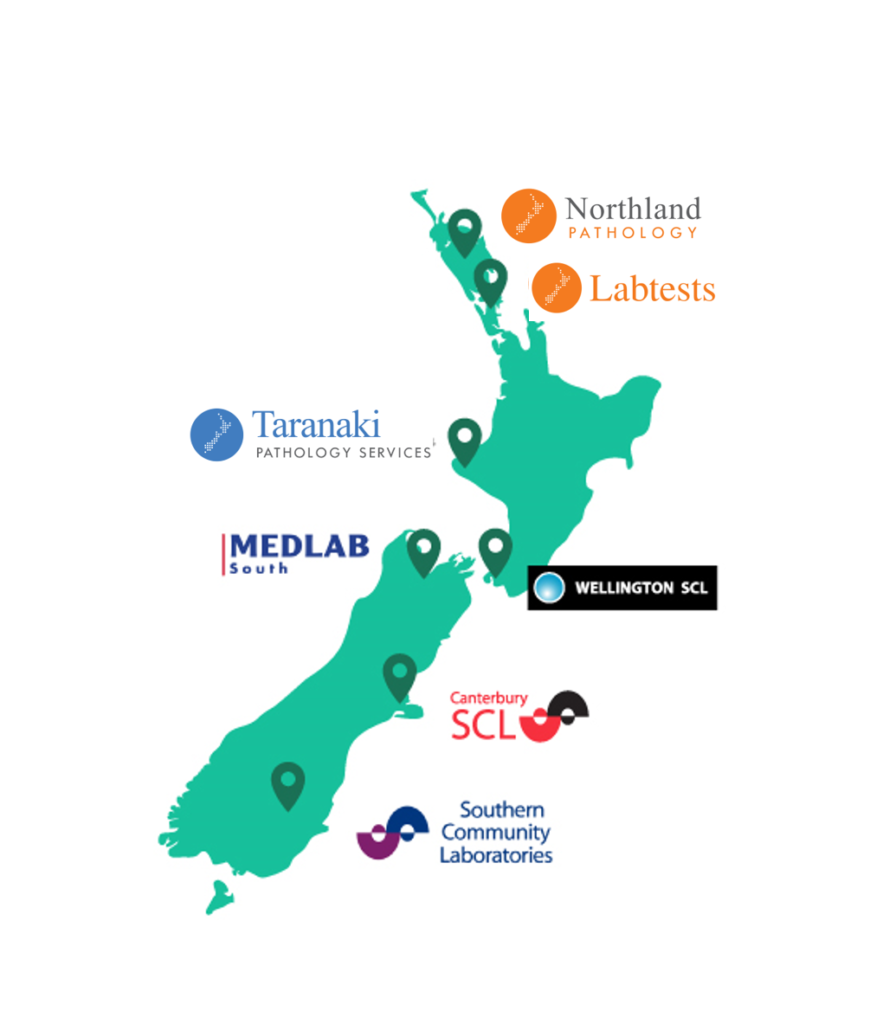 Contact Us
Call us on: 0508 37 37 83
Email us on: helpdesk@eorder.co.nz